Here is what Ethereum's Dilemma now is: "Ethereum supply deflates but price is still struggling." It shows that Ethereum is dealing with the opposite problem as financial institutions around the world try to deal with record levels of inflation. The Ethereum blockchain is "a global, decentralized platform for money and new kinds of applications," with thousands of games and financial apps running on top of it.
According to data on the website ultrasound money, the supply of ETH has decreased by more than 4,000 tokens since Saturday, but the price has not responded in kind. Despite the reduced supply, the price of ETH has dropped by about 3.6% in the same time period, to $1,307 as of this writing.
Ultrasonic money is a term used in the Ethereum community to refer to the impending scarcity of ETH. They use figurative language to say that, as a form of currency, Ethereum is better than Bitcoin.
Since the Ethereum network's big move to "prove of stake" in September, this is the first time that more ETH is destroyed than is made. This is called a "deflationary run." All transactions on Ethereum require what are called "gas fees." These fees make Ethereum more secure by keeping the network from getting too busy with malicious requests.
The gas fees will increase as more people use the Ethereum network at the same time.The validators, who process all ETH transactions, keep the gas fees. But since EP-1559 was released, a part of every gas fee has been destroyed to automate transaction prices and limit the amount of ETH that can be made.
COPYRIGHT_BB8AG: Published on https://bb8ag.com/ethereum-supply-deflates-but-price-is-still-struggling/ by - on 2022-10-11T05:03:39.585Z
ETH is now generated through a process called staking, but on Saturday, the cost and volume of gas fees began consuming more ETH than was being created at the same time. Since then, the number of ethers in circulation has gone down by 4,001 ethers and is still going down because the rate at which ethers are being burned is higher than the rate at which they are being made.
Since Friday, the average price of gas on the network has risen significantly by 218%, to 35 gwei, and it doesn't look like it will stop going up any time soon. It looks like a new token project called XEN Crypto caused an irregular rise in Ethereum traffic and a rise in gas fees, which caused ETH to lose value. In the last 24 hours, 40% of all gas used on the network was for XEN Crypto transactions.
XEN is a cryptocurrency that was created by early Google engineer and crypto influencer Jack Levin. It calls itself a "universal cryptocurrency" with "no intrinsic value" that will gain value "as more and more people join and participate in minting."
NextAdvisor, in collaboration with Time, polled several experts for their ETH price forecasts, and the general consensus is that ETH could break $4,000 again in 2022. According to Bloomberg intelligence analyst Mike McGlone, ethereum will end the year between $4,000 and $4,500. NextAdvisor is a free resource that can assist you in making wise decisions that will have a significant impact on your wealth. They write about tried-and-true strategies, new ways to look at the economy, and reviews of the newest tools and products.
It is worth noting that each expert they spoke with qualified their Ethereum forecasts by stating that it is nearly impossible to predict with certainty. If the same bullish upswing that began in mid-2021 continues, ETH could end 2022 between $6,500 and $7,500, according to the crypto news outlet Coinpedia.
However, the crypto market experienced a bearish downturn in 2022, indicating that Ethereum's price will not rise solely on the basis of sentiment. Indeed, Coinpedia has since revised its 2022 prediction to $2,500.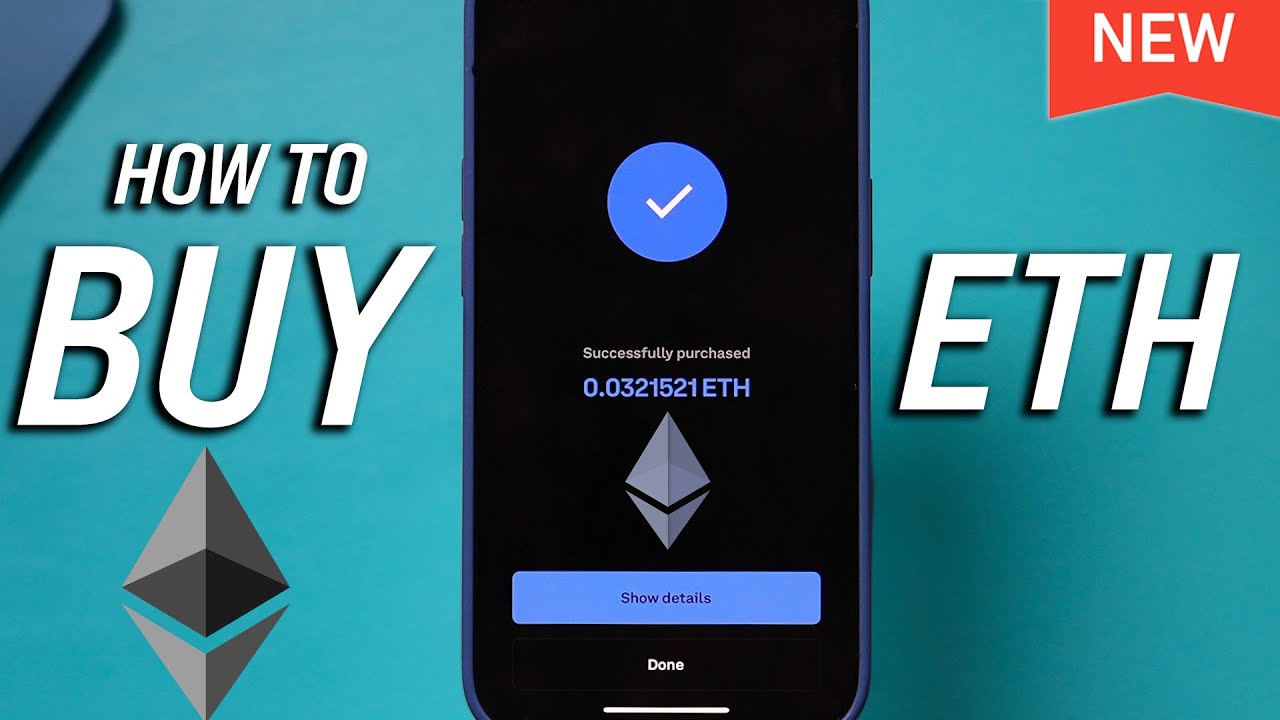 How to Buy Ethereum for Beginners - 2022 Update
Since the Federal Reserve announced its intention to implement a series of aggressive interest rate hikes to combat inflation, ether prices have been depressed. High interest rates discourage consumers from investing in more risky assets, such as cryptocurrency.
Unlike Bitcoin, Ethereum has no maximum amount. Bitcoin has a maximum limit of 21 million coins, but Ethereum has no such restrictions. As of August 2022, there are more than 121.97 million ETH in circulation.
AMBCrypto's Ethereum price prediction for 2023 is listed below. However, this article will reveal the first 3 months of their analysis.
January 2023 Ethereum price forecast: The price of Ethereum in January 2023 will range between $5928.95 and $6821.48, with an average price of $6375.22.
February 2023 Ethereum price forecast: The price of Ethereum in February 2023 will range from $6082.12 to $6997.70, with an average price of $6539.91.
March 2023 Ethereum price forecast: The price of Ethereum in March 2023 should range between $6235.28 and $7173.93 with an average price of approximately $6704.60.
The token's value jumped from a fraction of a cent on Saturday night to $1.04 on Sunday morning. Within the next five minutes, XEN's value had dropped to just under a cent, and it has stayed there, at a near-zero fraction of a cent, ever since. People quickly began calling the token launch a Ponzi scheme on Twitter. "mhonkasalo," a crypto researcher and investor, said on Twitter:
"

"

30% of net ETH issued gone in the past few days mostly thanks to XEN. Lessons: a few clever ponzi schemes & there's no ETH left, and if you burn ETH supply, holders are much slower to criticize.- Mhonkasalo, A Twitter user, crypto researcher and investor